The smart personal care system, waste-free!
The best ideas often come to us in the shower. That's exactly where we invented our sustainable soap dish that helps you enjoy natural bar soap to the fullest. With SAVUM, your soap will never slip from your fingers again. You'll use every bit of it. That means zero waste. And, of course, it will leave your skin soft and clean.
Feel the difference, one SAVUM soap at a time!

How does it work?
The soap dish—reinvented.

Longer-lasting soap bar
Extend the life of your bar of soap with our plant-based plastic soap dish that eliminates waste.

Perfect soap every time
Discover the pleasure of soft, dry and smooth soap at every use thanks to our unique soap dish.

Smart to the core
Take advantage of the Ocean Yard certified rope made of plastic recovered from the sea. You can hang the soap to dry between each use. It also simplifies handling.

Certified organic
Choose soap made with quality ingredients that is certified Cosmos organic by Ecovert.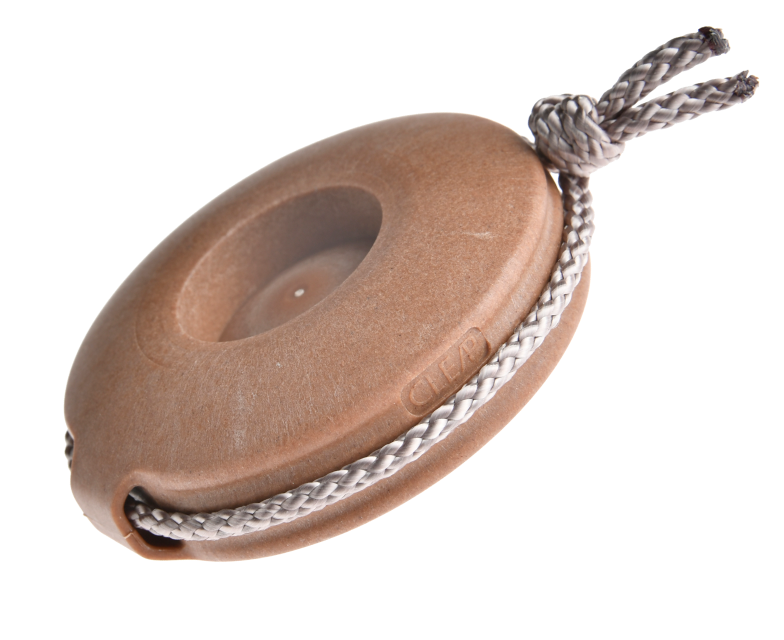 Less waste. More lathering.
The CLEAP© soap dish: The dawn of a new era in soap.
The best SAVUM soap is not the first bar, but the second one. This is where you understand the ingenuity of the soap dish, which recovers the rest of your first soap so you can embed it into the second. In addition, the rope facilitates soap handling and drying. After all, clean soap is even better! You'll love the sleek, solid design.
Rely on their experiences!
The soap dish the world has been waiting for.
Really nice discovery! The soaps are of really soft and good quality. Perfect support, easy to use. As soon as the order is placed, the products are delivered in beautiful packaging. Everything is well thought out. It's a pleasure to use and give.
Genius concept! I have now moved from shower gel to solid soap thanks to the practical CLEAP© soap dish that permits for easy use of the soap without it becoming gooey or slippery. I love the almond soap I find it very soft and I love the smell. Very fast delivery. I recommend, you will not regret it!
Our certifications and our partners