SAVUM : We're proud to lead the future of sustainable soap.
A story inspired by real life.
SAVUM is the story of an inventor, Vincent, who was looking for a way to stop wasting the little pieces of gooey soap lying around in his shower. It was at this moment he got the idea of creating a soap dish and a soap that fit together. Doing it this way would make it possible to recover the remaining chunks of soap and integrate them into the next bar of soap.
After several prototypes, the product is now perfectly optimized with the addition of a rope to facilitate handling and drying. The SAVUM soap dish and soaps combine eco-friendly materials, natural ingredients and a design that eliminates waste.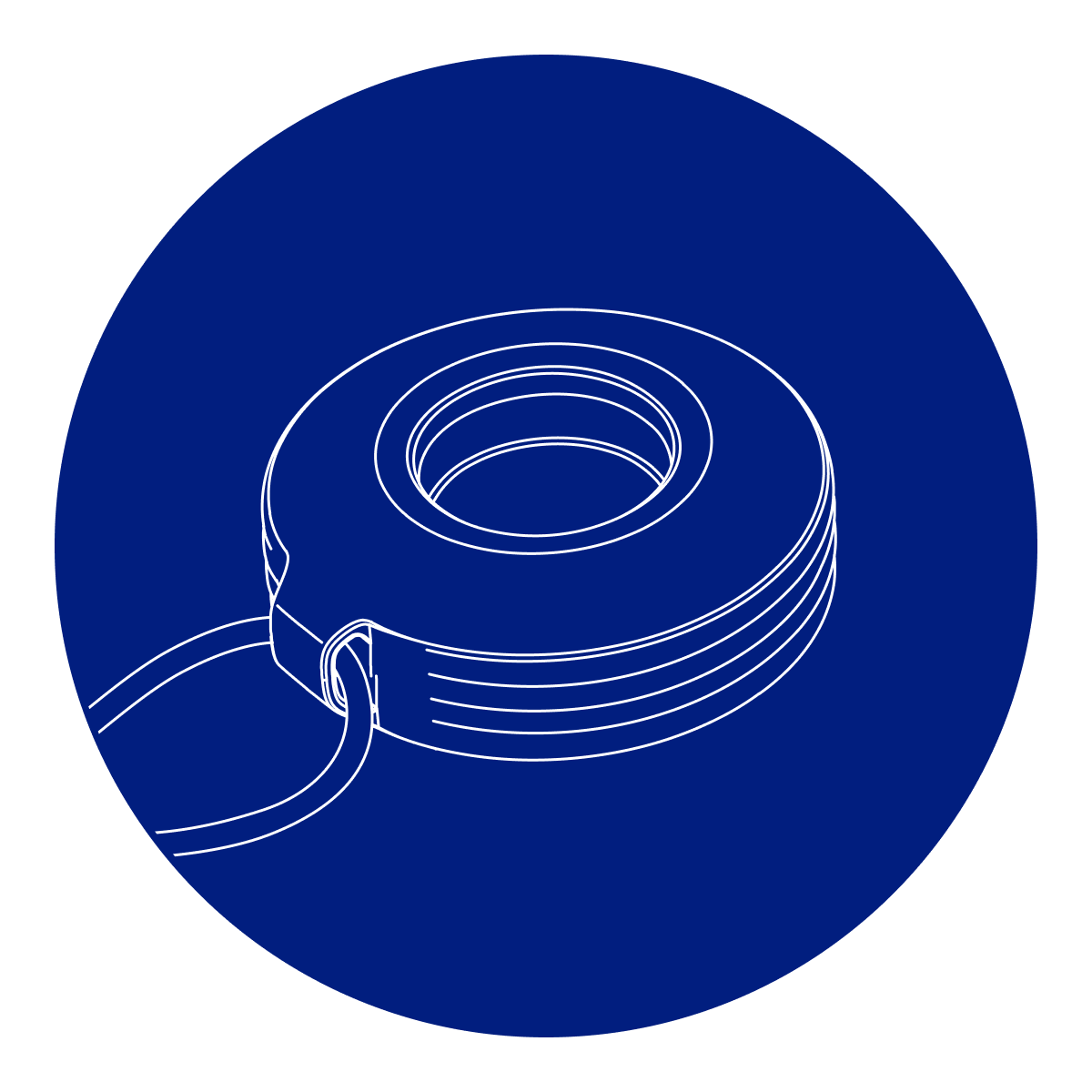 A mission based on innovation.
Our mission is to make body care easy and enjoyable by creating smart, eco-friendly products.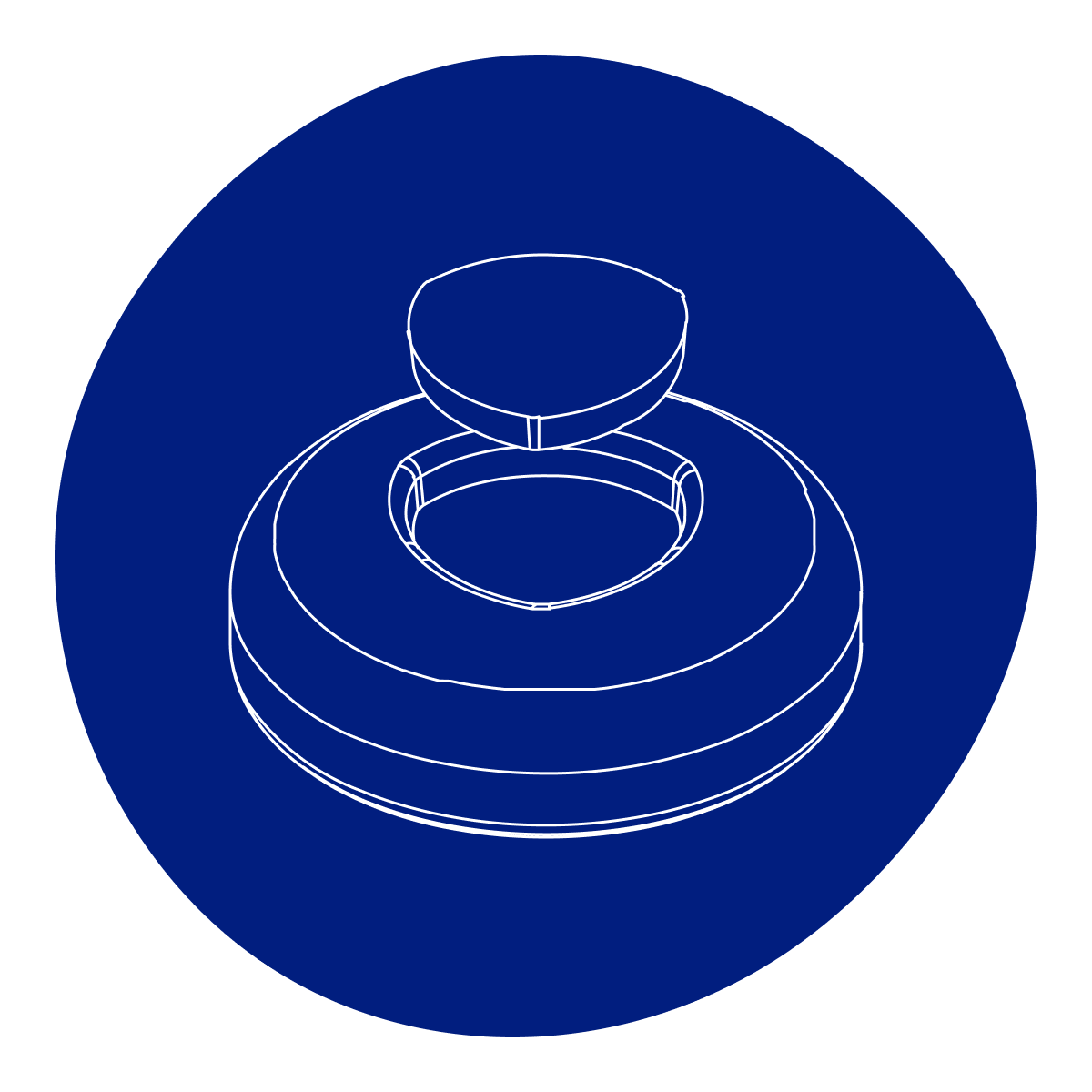 A responsible vision of body care.
We plan to develop a complete line of personal care products based on the CLEAP© system to be able to use the products until the end—and eliminate waste!

Innovation
We create smart products tailored to people's needs.

Quality
We only use quality materials and ingredients.

Environmental stewardship
We pride ourselves on reducing waste and using natural ingredients. We are focused on reducing our environmental impact.

Accessibility
We believe everyone should have access to organic products through our range of affordable organic soaps.