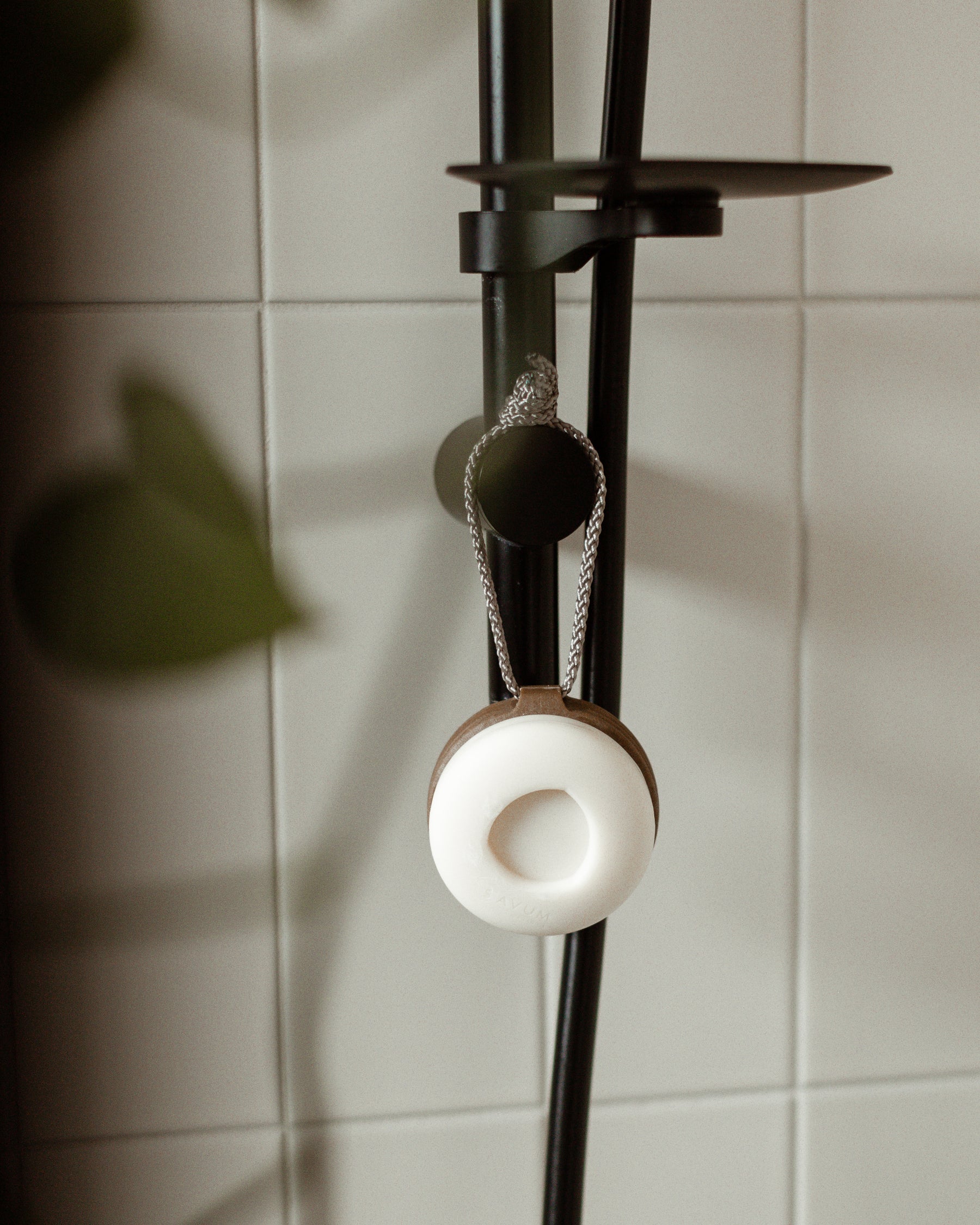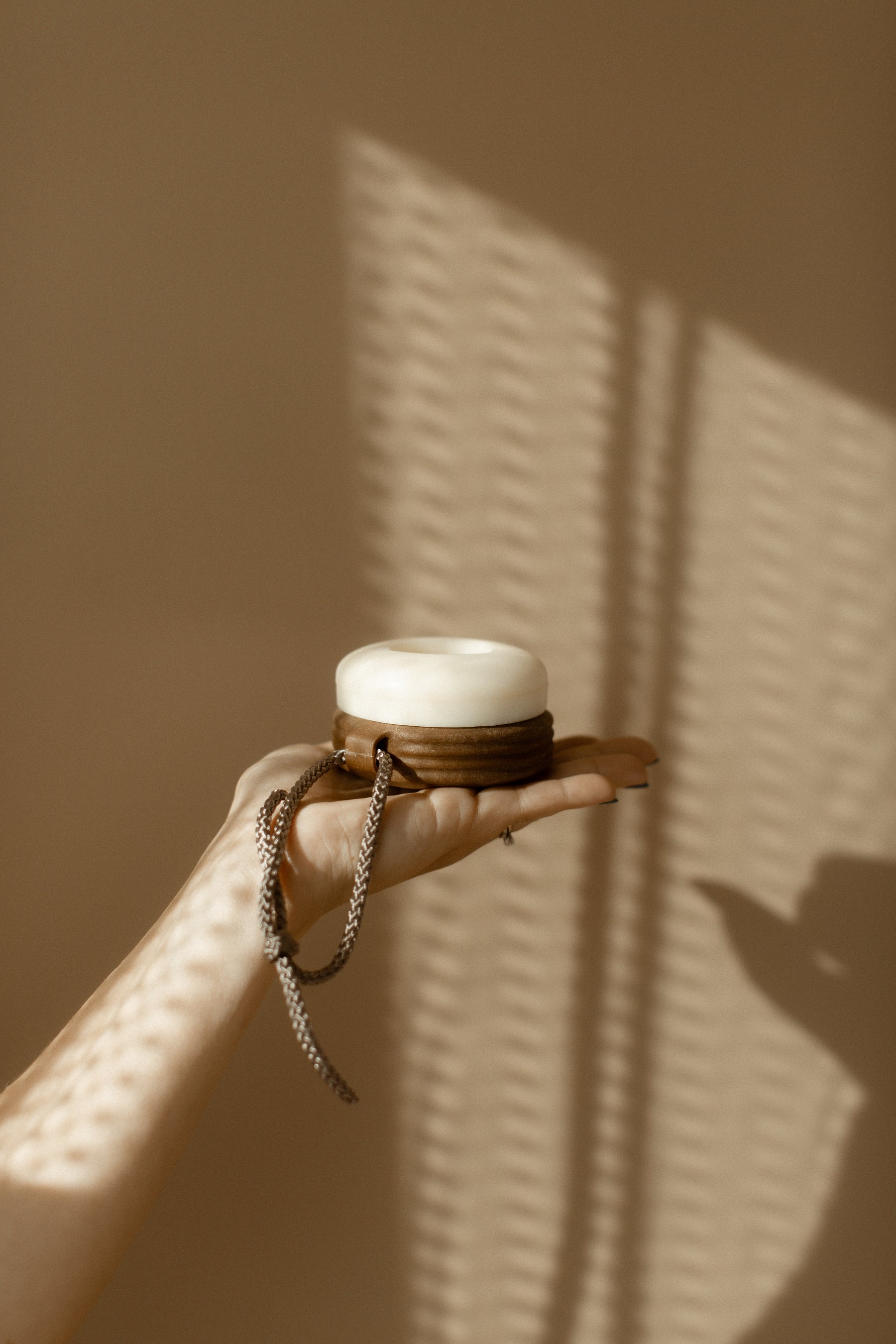 CLEAP© soap dish
Discover a new era of soap with our revolutionary soap dish! It has been designed to recover the smallest chunks of soap so that they can be melded into the next bar. That means less waste and more lathering. Our ingenious soap dish is equipped with a rope to facilitate handling and ensure complete drying by hanging between each use. The CLEAP© system is made of bio-sourced vegetable plastic. The certified OceanYarn© rope is made of plastic recovered from the sea. This intelligent design lets you enjoy perfect soap and a perfect lather every time.

Longer-lasting soap bar
Extend the life of your bar of soap with our plant-based plastic soap dish that eliminates waste.

Perfect soap every time
Discover the pleasure of soft, dry and smooth soap at every use thanks to our unique soap dish.

Smart to the core
Take advantage of the Ocean Yard certified rope made of plastic recovered from the sea. You can hang the soap to dry between each use. It also simplifies handling.

Certified organic
Choose soap made with quality ingredients that is certified Cosmos organic by Ecocert.
How does it work?
The soap dish—reinvented.